Rybridi Farm
Grass Fed Katahdin Lamb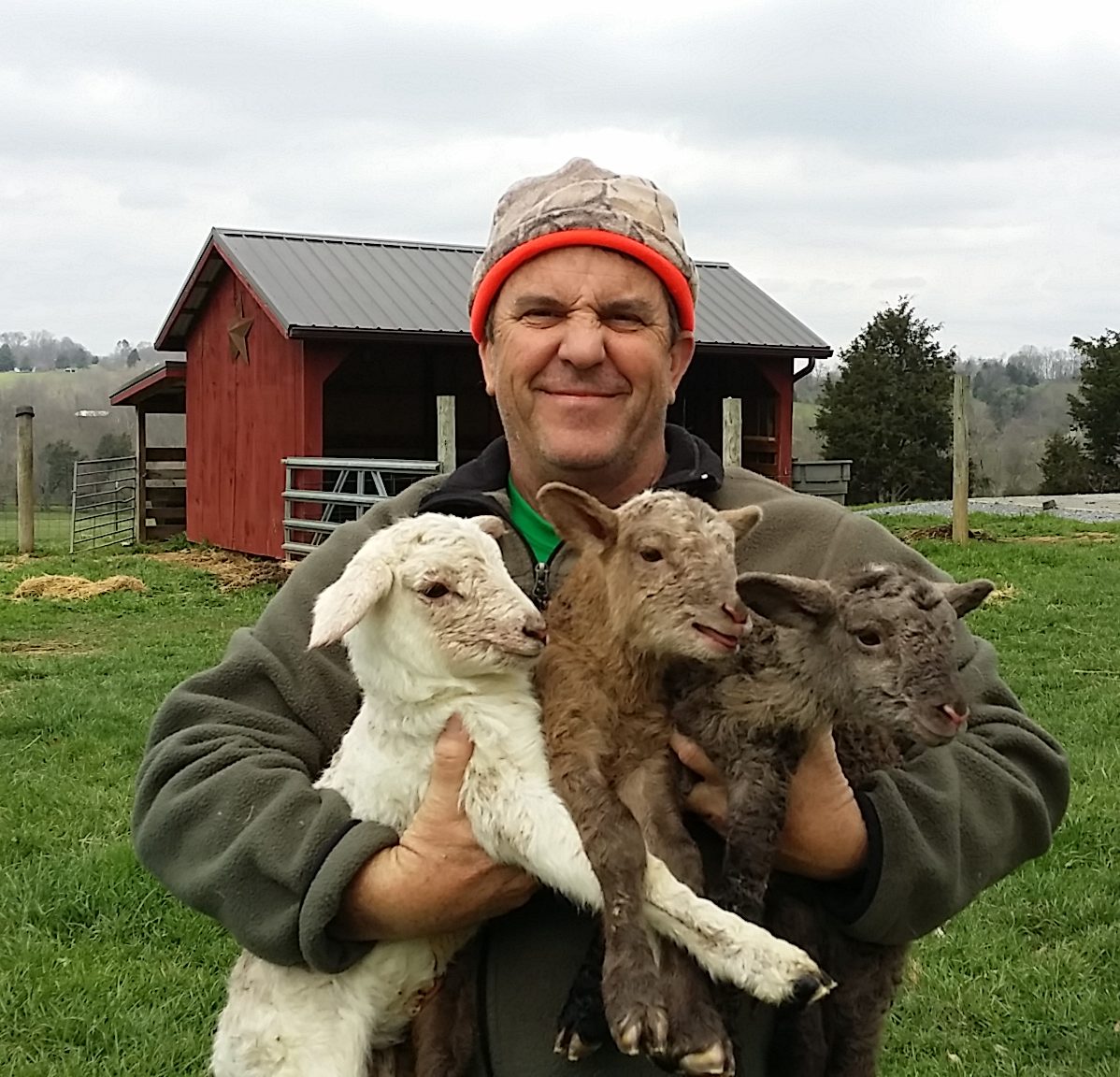 Our Philosophy
Rybridi Farm is located in Chuckey Tennessee, a small rural and farming community at the foothills of the Appalachian Mountains. We are a short 1.5 hour drive east of Knoxville or north of Asheville, NC, in the heart of Davy Crockett's old stomping grounds.
Our philosophy of animal husbandry is one of compassion.  We believe in providing plenty of room for our sheep to graze, and lambs to play. A vein of Limestone  outcroppings that run through the farm offer plenty of climbing excitement for our lambs.
Sheep have access to various forage nutrients and with our intense pasture rotation and management, can graze nearly year round, weather dependent.  When feeding hay, only high quality hay that is clean and dry from inside storage is used.  Alfalfa is fed to ewes during lambing season. 
With a full time Veterinarian on the premises, health and welfare are a constant. We are present for all lambing duties but rarely have problems because Katahdins are such wonderful mothers.